Doherty Autos & Mechanical Repairs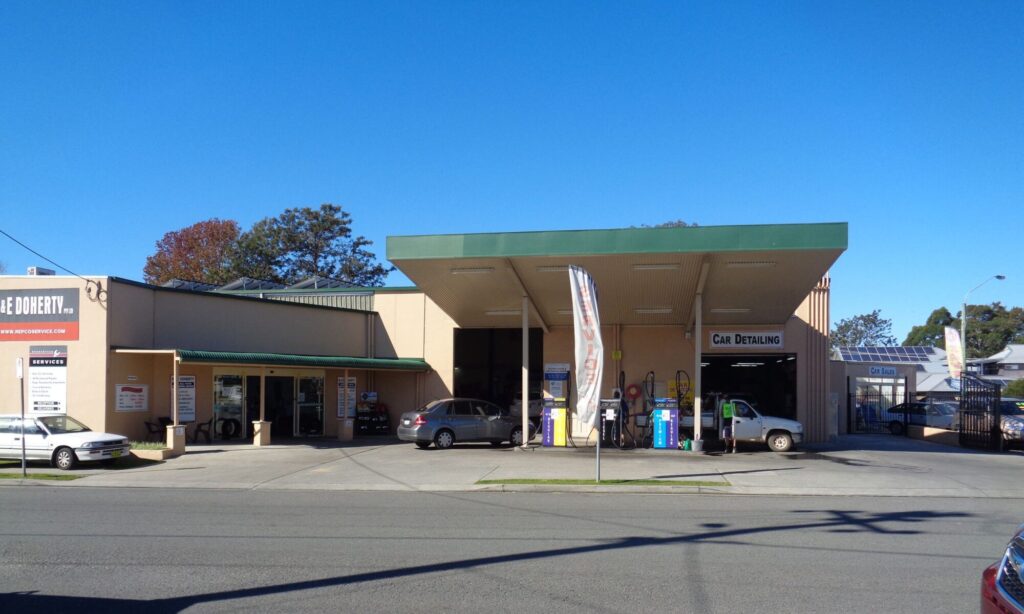 Doherty Autos and Mechanical Repairs is your Local and 100% Independent service centre for all your motoring needs.
Fuel Supplies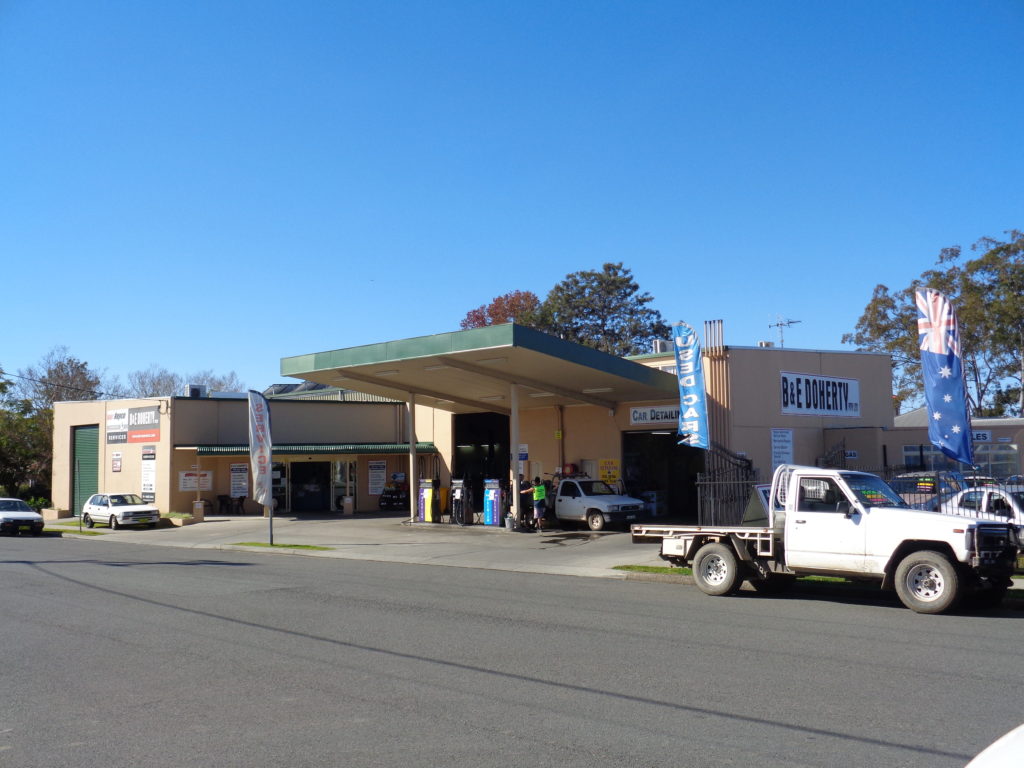 Our fuel station offers full driveway service and the lowest prices in town, as well as your full range of products, U.LP 91, Premium Unleaded 95, Premium Unleaded 98, Diesel.
Loyalty Card Program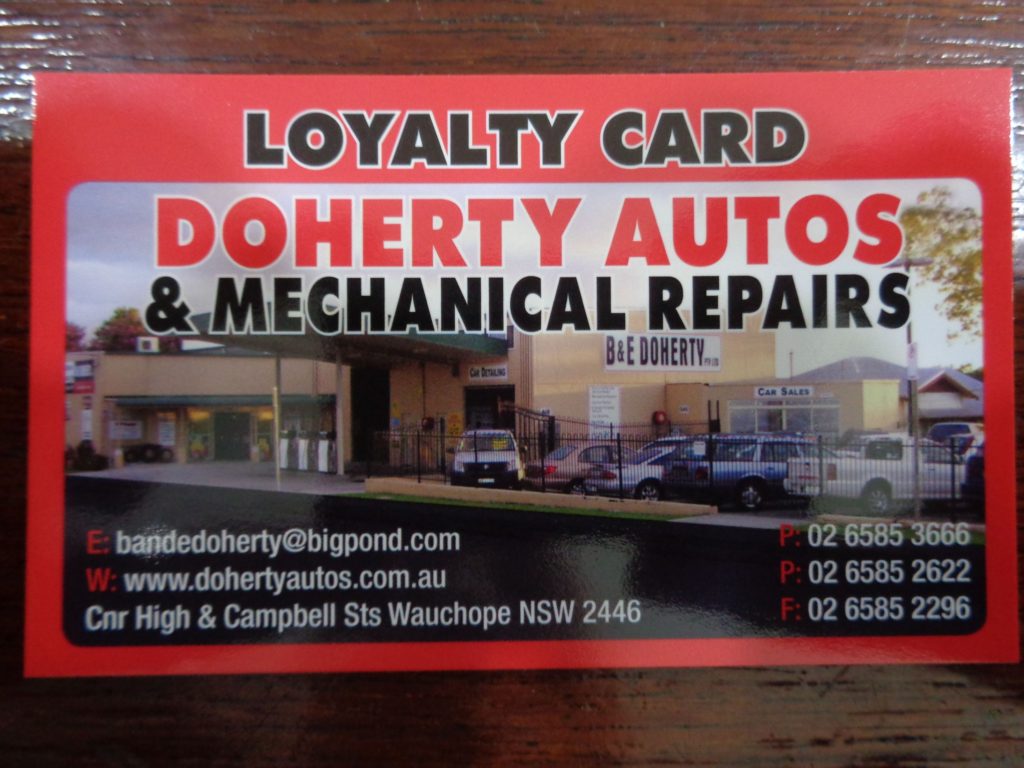 We also offer a Loyalty Card Program for our valued customers. There is nothing to sign up too, just rewards for you every time you fill your tanks, and savings to be had on a regular basis. Head over to our "loyalty card program" page to read more about it.
Car Detailing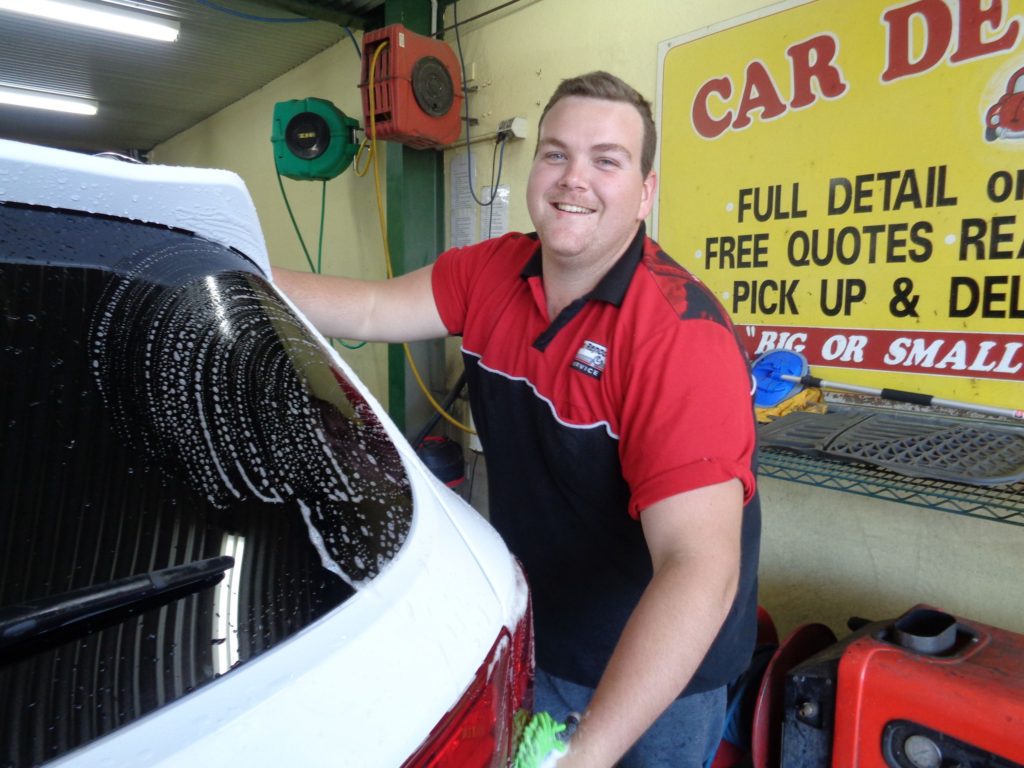 We also offer professional car detailing services, from that quick wash to a full detail, we do it all. Please feel free to have a chat with our friendly staff and discuss our detailing options.
Workshop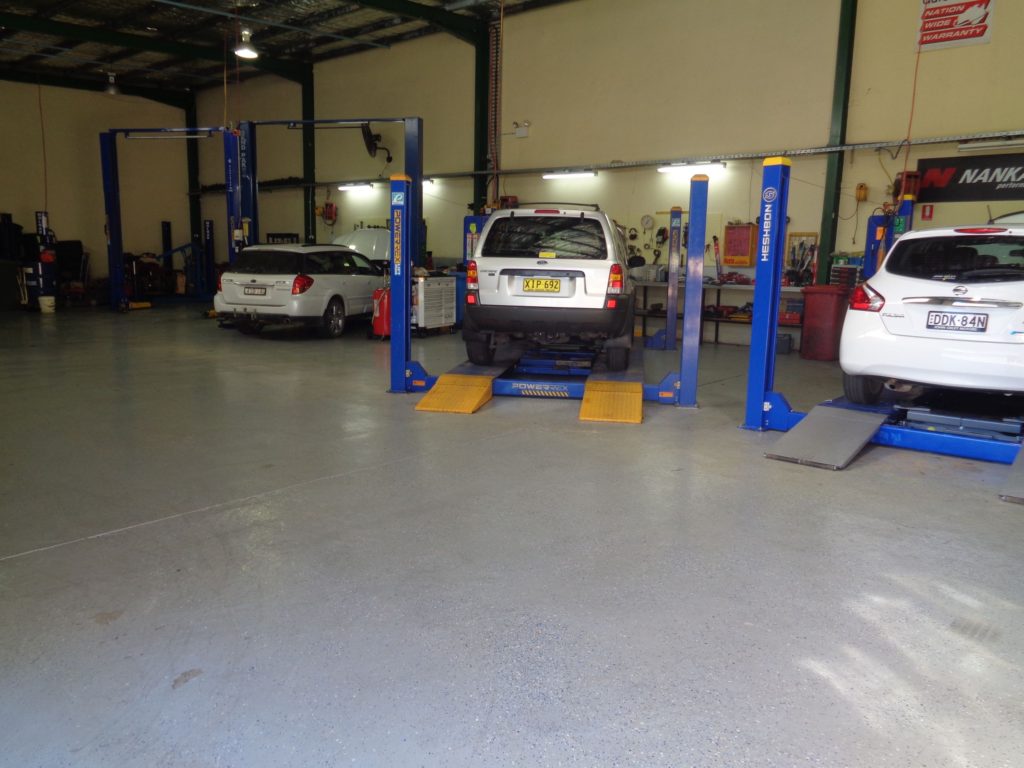 We are your one stop shop for all your mechanical and automotive needs. Our fully qualified motor technicians are committed to safety and getting our customers back on the road as quickly and safely as possible. Head on over to our "workshop" for more information.
Quality Used Cars

Our car yard provides a wide range of Quality Second hand vehicles. Head over to our "Quality Used Cars" page to see what we currently have in stock. We also shop to order if you have something specific in mind, or a certain set of parameters to stick too, we can shop to order.